How to print a chapter
without annotations
Open the chapter you want to print.
On the left-hand side is the Table of Contents (TOC) for that chapter.
Click on "Print" in the TOC. In the drop-down menu, click on the box "Print multiple items from the TOC".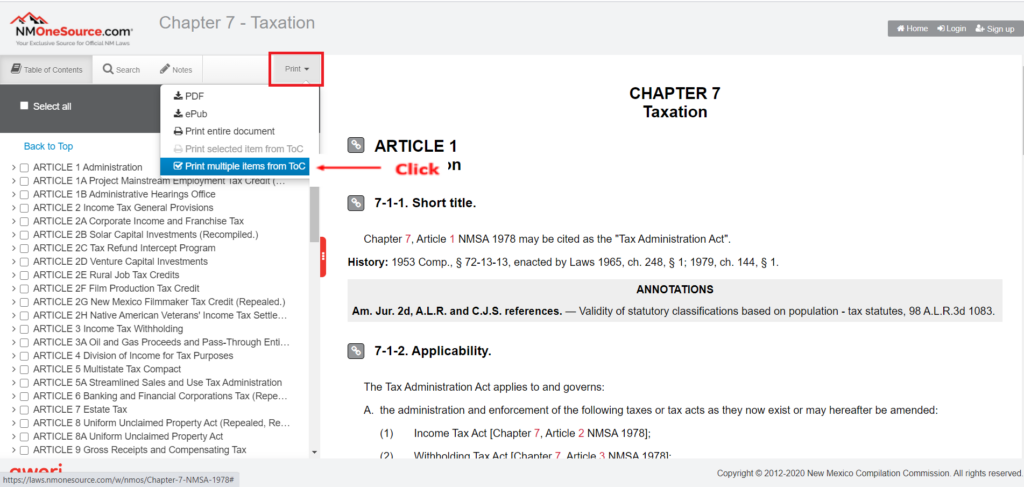 If you want to print the entire chapter, in the TOC, click "Select all".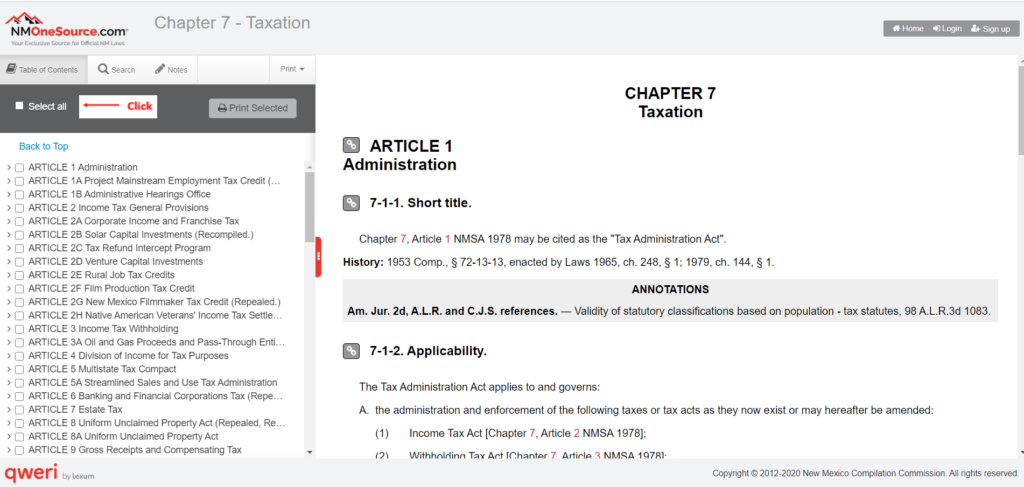 It will fill in all the boxes.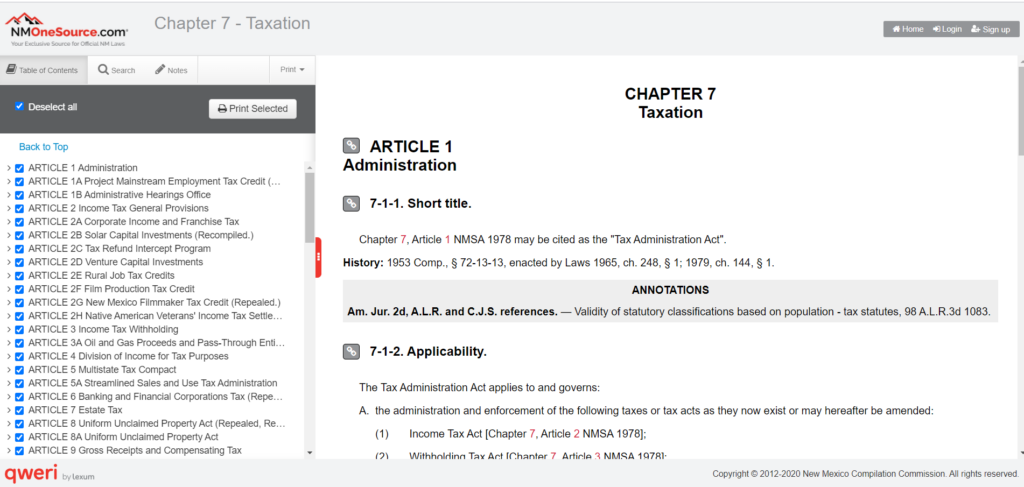 Click on the caret (>) next to the article to show the sections.
Click on the caret next to the section number.
Click on the box next to "ANNOTATIONS" to remove the checkmark.
Continue removing the annotations check mark to print without the annotations.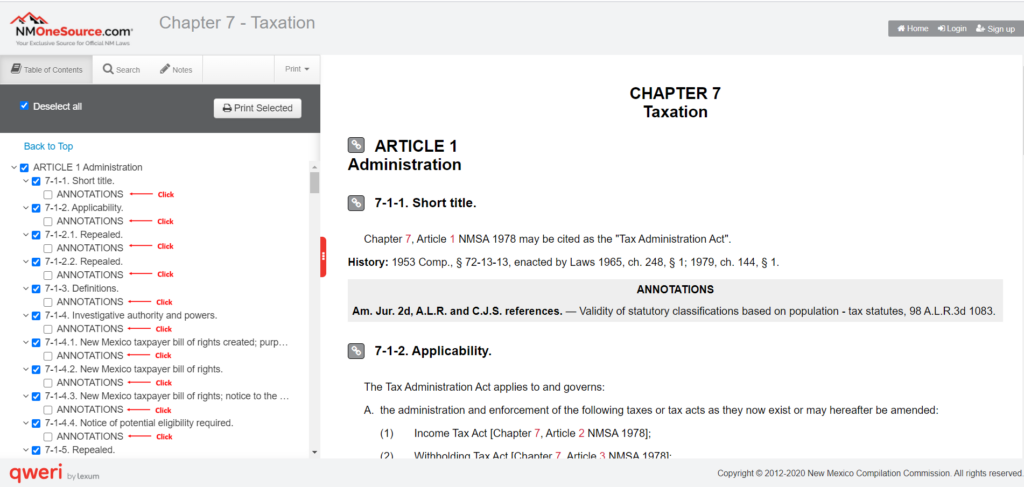 Click on "Print Selected" button in the TOC.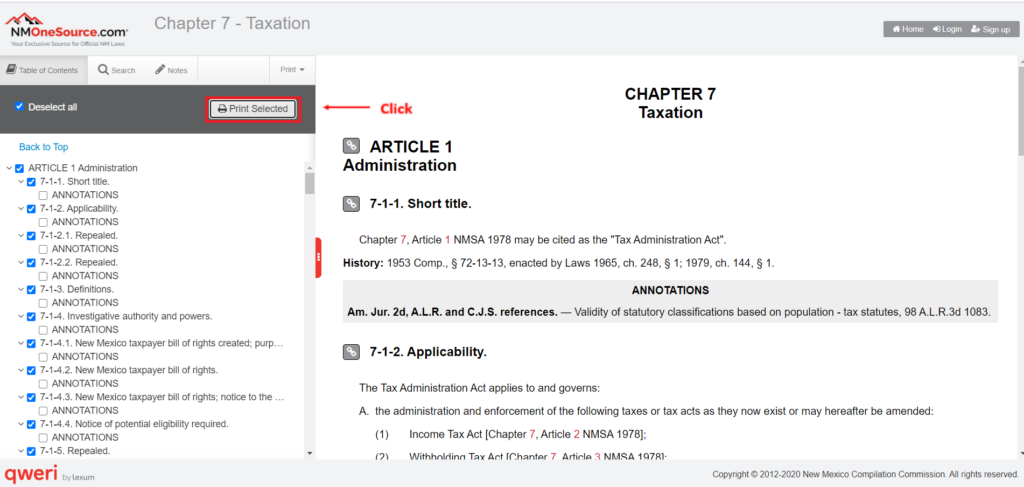 When you receive the print manager, choose print or save as PDF to your computer or USB.